Jadelyn Hipwell
Registered Massage Therapist, Canine Massage Therapist
Here to help achieve wellness goals for you and your dog.
Massage therapy is an incredible way to improve overall wellness and reduce pain from a number of ailments. It's also an excellent way to reduce stress and increase quality of life. At Greenwood Hill, we believe in the benefits of massage. We also believe that massage is not the only thing that is going to help you achieve all of your wellness goals,  that's why we offer professional therapy & wellness options for you (and your dog!). When you visit Greenwood Hill, you'll be giving yourself the rejuvenation you deserve.
Located in Oro-Medonte, we are a short trip from Toronto & the GTA, Collingwood, Muskoka & Cottage Country. Our facility is easily accessible to clients looking for complete restoration for themselves or their canine companions.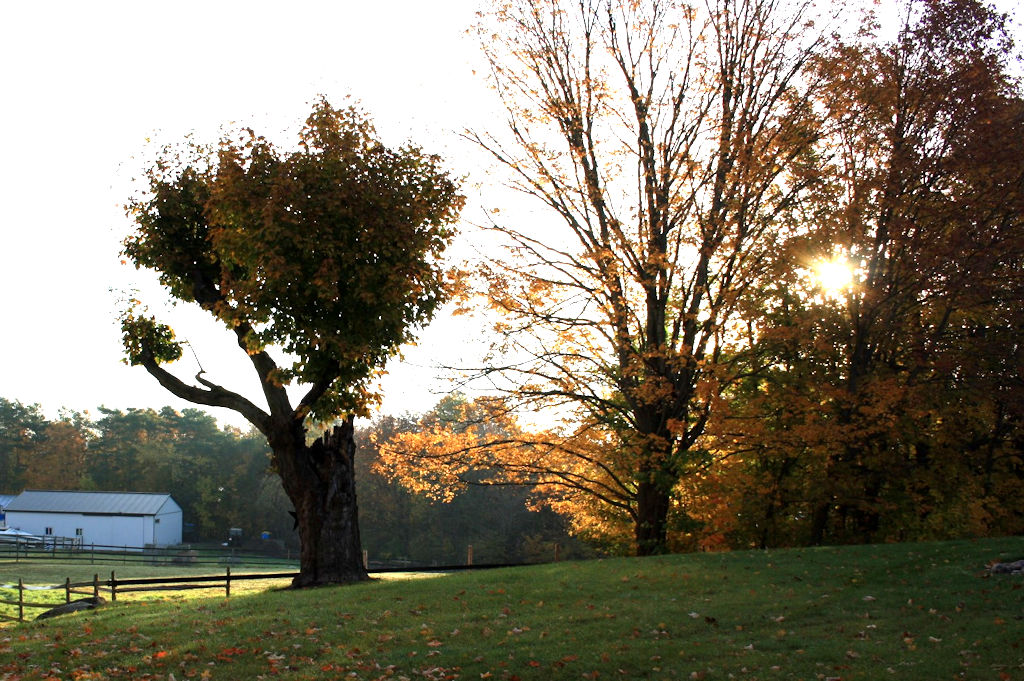 We Are Hiring!
Greenwood Hill is looking to add Esthetic services including facials and basic hand and foot treatments.
Greenwood Hill is happy to offer a relaxed and rejuvenating office space, just outside of Orillia. The ideal candidates for this position are either looking to build a new clientele or move out of an existing practice and work on their own terms. Candidates are also fully insured, licensed in their field, are self motivated, can work on their own and promote themselves.
Please apply with resume by emailing us.